The market for houses under $300,000 has been hot for a while, but right now in particular it's good to be a seller if your listing is under $300k.  At 3 months of inventory we are seeing a significant seller's market, and inventory as low as it's been in the past 8 years, as far as the MLS data goes back.  Here's how the Wheaton market has looked since 2008:
With low inventory, market time has also gone down to an average of 89 days in October. The only time it has been lower was October of 2014 at 85 days.
Glen Ellyn is seeing the same situation, with months of inventory for houses under $300,000 also at 3 months.  That is the lowest it has ever been since the data was tracked, with the next closest being June, July and August of 2014 at 3.1 months: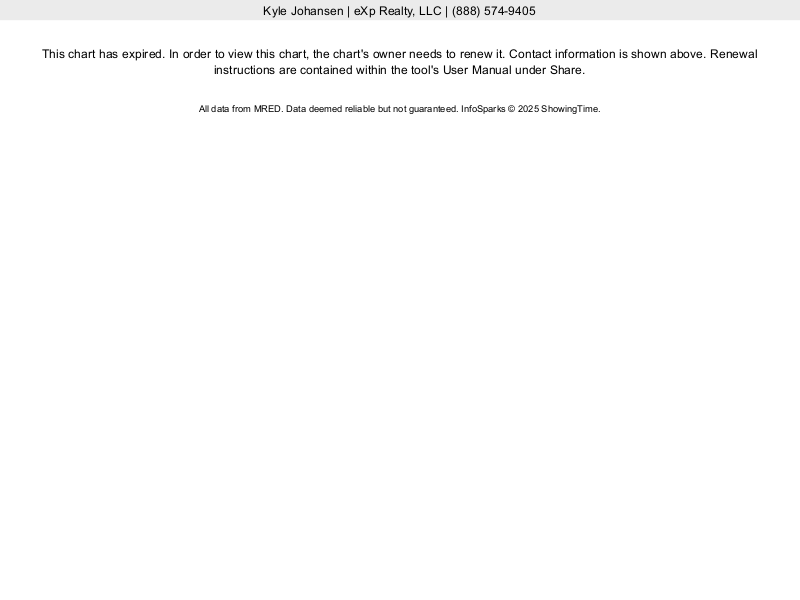 If you're a buyer in this current market you will need to be prepared for quick showings on new listings and potential multiple offer situations.  If you do get into a multiple offer situation, get those pens out because love letters to the sellers actually do work.  A sincere letter from a potential buyer will help set you apart when a seller is trying to pick between similar offers.
If you're a seller in this market, it's all about pricing your house right from the get go.  Overprice it and you'll end up sitting longer than you'd like, and you will likely have to settle for a price lower than if you priced your house competitively from the beginning.  That average market time of three months really should be closer to 30 days or less in this market, but it's these overpriced listings that end up bumping up the average market time.
It may seem scary to price your house less than you may think it's worth, but if the value is there, buyers will take notice and you may end up in the driver's seat picking between multiple offers and hopefully getting over list price.
For more data on the Wheaton and Glen Ellyn real estate check out the Local Real Estate Markets page or contact me for more specific look at your market.