A couple weeks ago I took a look at some historically low inventory levels in both Wheaton and Glen Ellyn for houses under $300,000, and recently new data came out suggesting that decreased inventory on a national level has led to an increase in sales of new construction. So with this in mind, I wanted to take a look at what's happening at our local level with new construction, and then look at how this will affect buyers and sellers as a result.
According to the report, the main reason for purchasing a newly constructed home was to "avoid renovations or existing problems." This kind of response resonates as similar to the millennial mindset of wanting a finished house with no work left to do. Millennials also don't want to buy their parent's 1990's aged house, so not only does the house need to be finished, but it needs to be modern at the same time.
One easy way to accomplish this is to buy new construction. With millennials representing the largest generation of buyers at 35% of the market, they may be helping to boost these numbers. On the other side of the coin, Gen X-ers may also be behind this increase in new home sales. For example, someone may sell a larger family home and then use the proceeds to downsize into a brand new house.
Since the numbers in the report are at the national level, I wanted to see if we are seeing the same type of reaction in our local markets, first looking at the $200-400K range that saw the largest increase in new home sales.
In Glen Ellyn, here's what new construction closed sales look like in the $200-400K price range since 2008: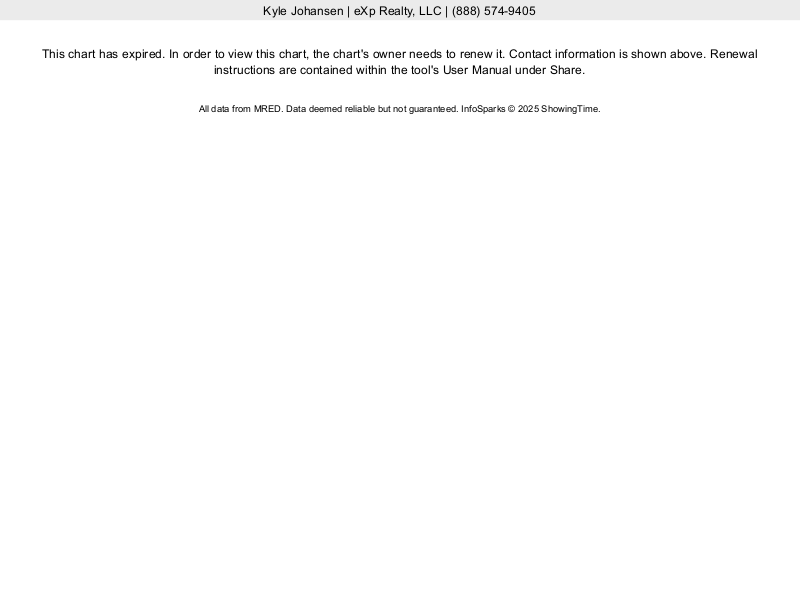 Here we can see the remnants of new home sales left over from before the market crashed, and then it's not surprising to see almost zero activity from the end of 2009 until the beginning of 2014. After a huge spike in 2015 there hasn't been much activity in Glen Ellyn this past year, but there were still two newly constructed homes that closed in this price range.
In Wheaton the data takes a similar shape, but the majority of closed sales actually came one year earlier in this case, and we have seen zero activity over the past year plus: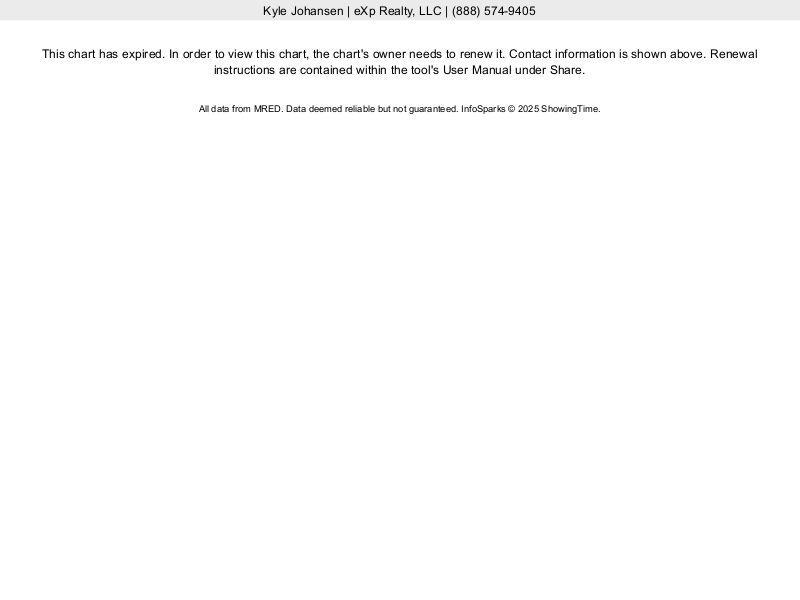 Taking a look at the bigger picture of closed new construction sales across all price ranges shows a gradual increase  in Glen Ellyn after a low point of six sales in 2010: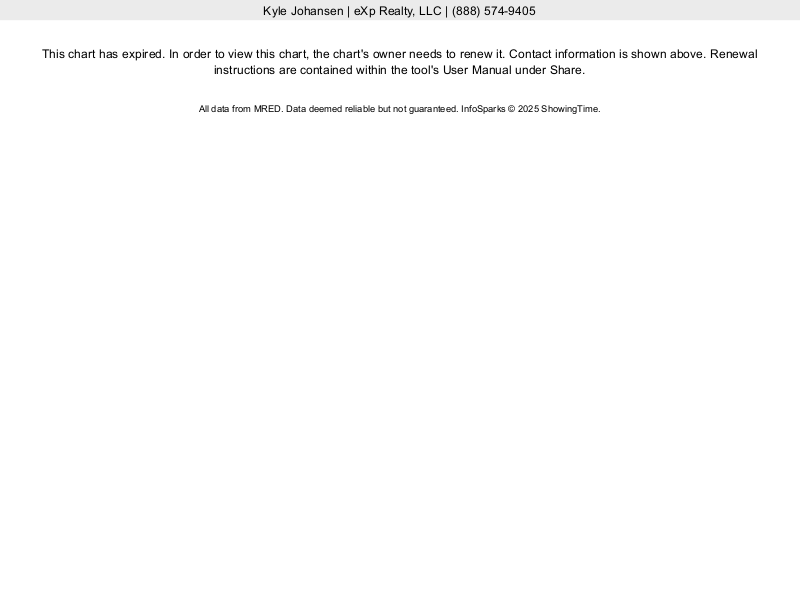 In Wheaton, the low point was at four sales in 2011, and sales have picked up ever since that point, but at a about half the rate than in Glen Ellyn: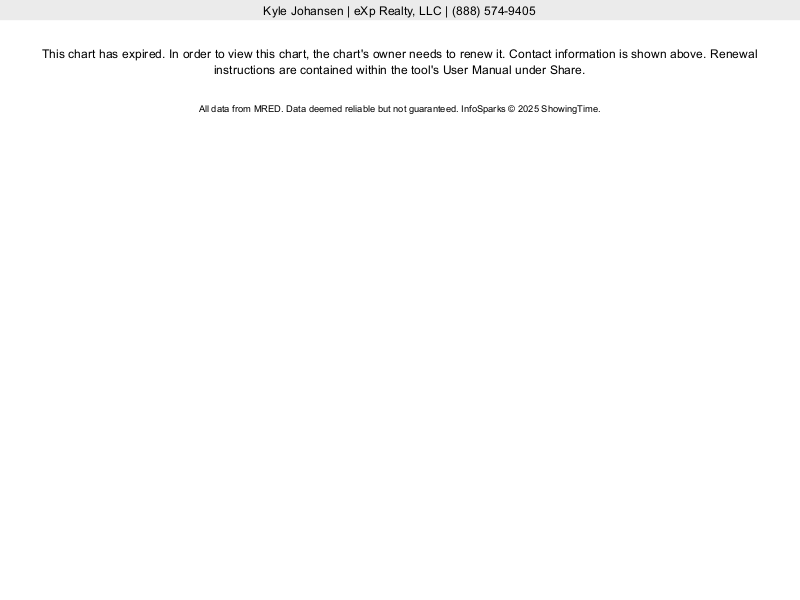 Typically new construction is geared toward higher price ranges than the $200-400K level noted above, and we can see that is the case in Wheaton with a median sales price of $641,600 for new construction, as well as in Glen Ellyn which currently has a median sales price of $639,412 for new construction. However, with low inventory in the under $300K range (3 months supply with 6 being balanced), as well as in the $300-400K range which is currently at just 3.6 months supply of inventory in GE and is down to 3 months in Wheaton, we may see more new construction appear in this price range to satisfy demand.
From the perspective of someone who is thinking about selling, now is the time to get into the market and take advantage of these extremely low levels of inventory. If you're in the $400K and under market, it's a very good time to be a seller. If you're a buyer in this market, new listings that are priced appropriately and have the presentation that buyers respond to — newly painted, modern colors, staged, etc — these listings are going to go quickly, so be prepared to act.
If new construction does continue to rise, that will help bring the market back towards a sense of balance between buyers and sellers. Overall, inventory in Glen Ellyn currently sits at 4.6 months supply which is down 22% from November 2015, and inventory in Wheaton is at 4.3 months, down 10% from a year ago.