I know I sound like a broken record at this point, but the most recent publication from the National Association of Realtors shows that inventory continues to decrease nationwide, while prices continue their ascension upward. Locally the story is somewhat different as it always is, but the common thread is a lack of homes for sale across the country.
The driving factors, according to NAR Chief Economist Lawrence Yun, are low unemployment and a surge of buyers trying to secure an interest rate on their mortgage before rates climb even higher.
The healthiest job market since the Great Recession and the anticipation of some buyers to close on a home before mortgage rates accurately rose from their historically low level have combined to drive sales higher in recent months.
With limited supply and burgeoning demand, prices have nowhere to go but up. According to the report, the median sales price for all housing types in November was $234,900 which is up 6.8% from last year ($220,000) and that increase marks the 57th straight month with year-over-year price gains.
In Glen Ellyn specifically, the increase has actually been minimal, as the medium sales price of $366,000 is up just 0.3% over a year ago, a decrease from $380,000 where it had been during the summer months: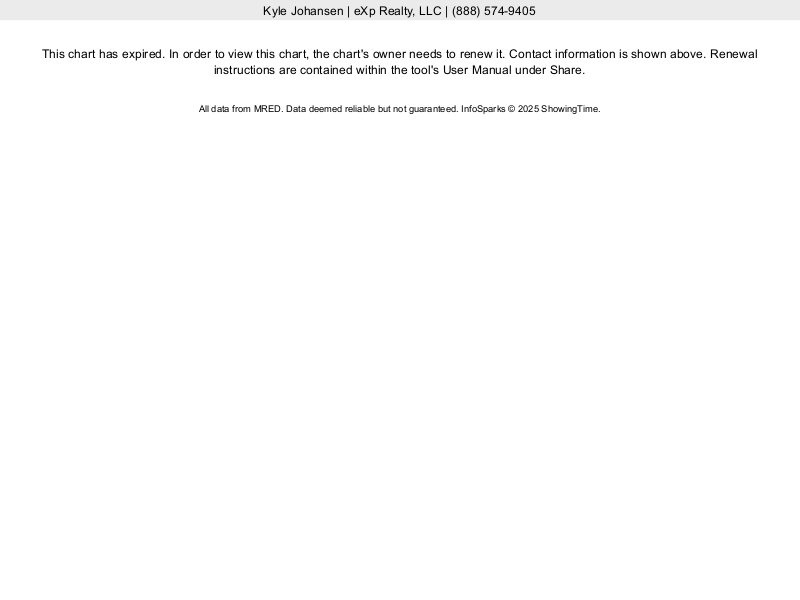 In Wheaton, sales prices are up but not quite as much as nationally, with a median sales price of $310,000 representing a 3.9% increase over last year: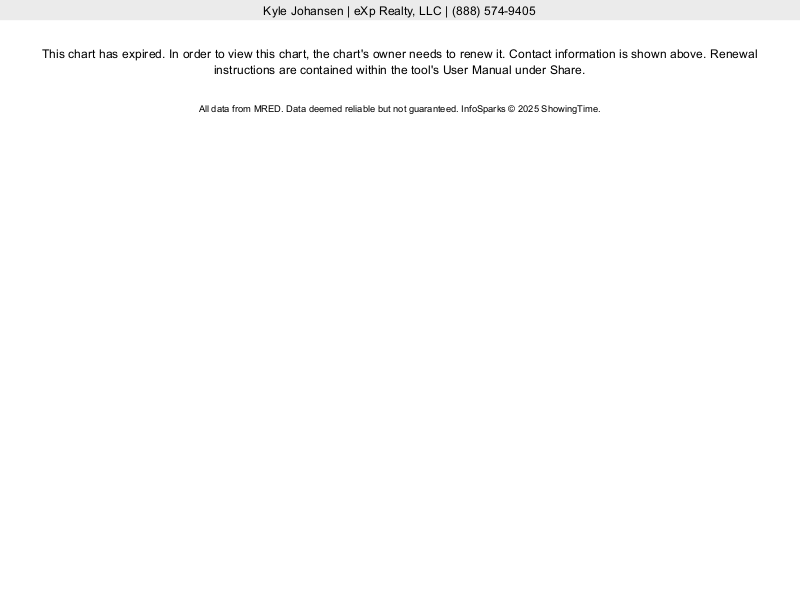 Looking at inventory on a national level, the NAR report shows an 8% decrease in November and at 1.85 million homes inventory is 9.3% lower than it was a year ago. Months of inventory nationally are down to just 4.0 which is down from 5.0 a year ago. According to NAR Chief Economist Yun:
Existing housing supply at the beginning of the year was inadequate and is now even worse heading into 2017. Rental units are also seeing this shortage. As a result, both home prices and rents continue to far outstrip incomes in much of the country.
At 4.4 months of inventory, Glen Ellyn is down 25% from a year ago and is approaching the low point of 4.1 months from February of 2014: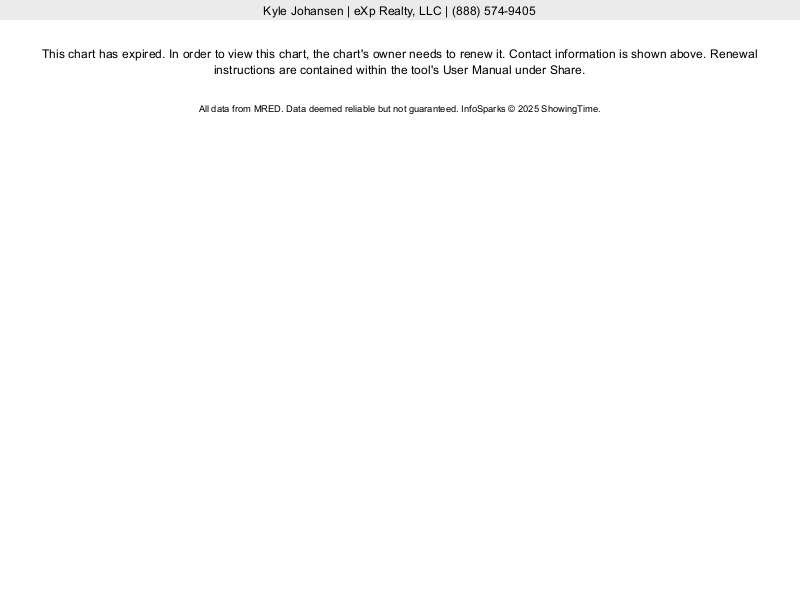 In Wheaton, new record lows continue to be set, as 4.2 months of inventory is the new low point since 2008:
While normally this would be the point at which we'd expect inventory to rebound, according to Yun, "inventory is short, and it is still shrinking."
With low inventory and rising prices, this should be a dream scenario for sellers, however, the one problem that could slow down the market is affordability. Home prices have been rising but wages haven't been able to keep up, and now that mortgage rates are on the rise houses will become even less affordable.
With that being said, mortgage rates are still historically low and as of today, January 4, 2017 they've come back down and are sitting at 4.05%, an 11-point drop from last week. With rates expected to reach 4.5 and up to 5.0 by the end of the year, now would be a great time to secure a lower number.