As we make our way towards the end of the first quarter of 2017, not a whole lot has changed in the real estate market. Inventory is still down, mortgage rates are steady, and buyers are weighing wether or not to enter a market with less than ideal inventory, or risk rates going higher and buying at a later time.  Interest rates had been expected to reach 4.5 – 5% by the end of the year, but that may no longer be the case.
Inventory remains the lowest in the sub-$300,000 market at just 2.5 months, which is down a full 38% from this time last year. The lower priced Glen Ellyn homes are not alone though, as the $300,000 – $425,000 market is also feeling the squeeze with just 3.4 months of inventory (6 months = balanced market). Inventory creeps up every so slightly when looking at the $425,000 – $600,000 price range at just 4.2 months, and this is where the separation occurs as the $600,000+ market favors buyers with 7.3 months of inventory.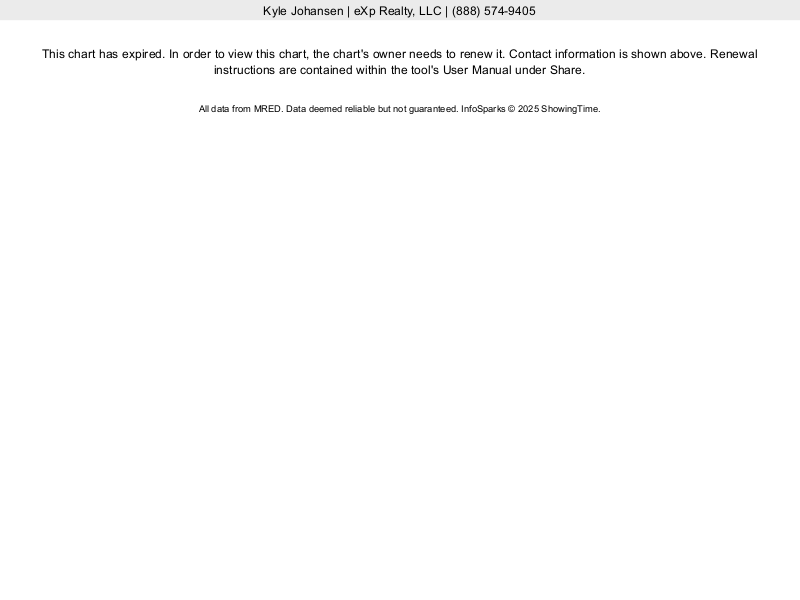 Taking a look at the past 10 years of data, it becomes even more apparent just how low inventory is in the current market: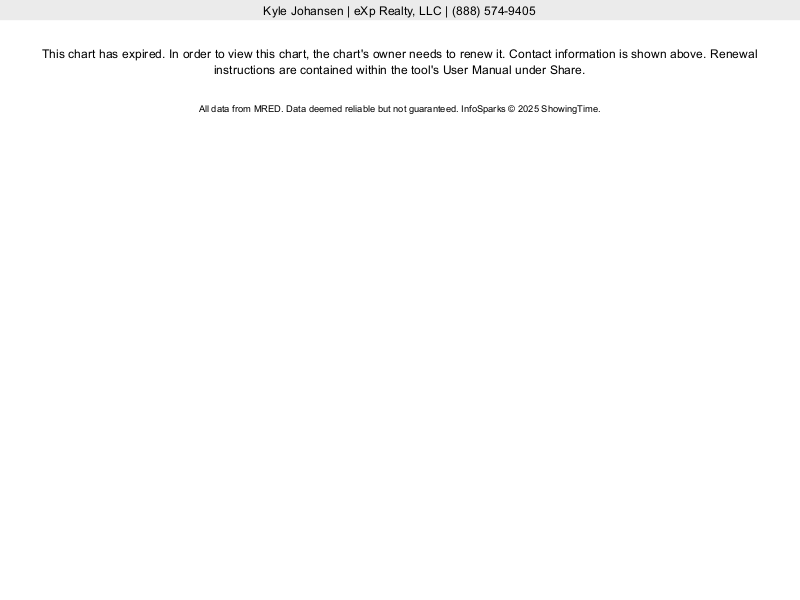 The inventory shortage on the mid to lower ends of the market is likely due to a mix of new Millennial first time home buyers, combined with an influx of Baby Boomers who are downsizing. With that said, there are many more Millennials who are still renting or living at home who could put an even tighter squeeze on that lower end of the market.
With such low inventory, it's no surprise that sellers are enjoying a historically low average amount of days from listing to contract. For Glen Ellyn as a whole, that number is at just 40 days and is down 31% over last year. What is surprising is that in this metric, the $600+ market actually enjoys an advantage over the under-$300 market with an average of 41 days compared to 45 days. This is in stark contrast to just a year ago at this time.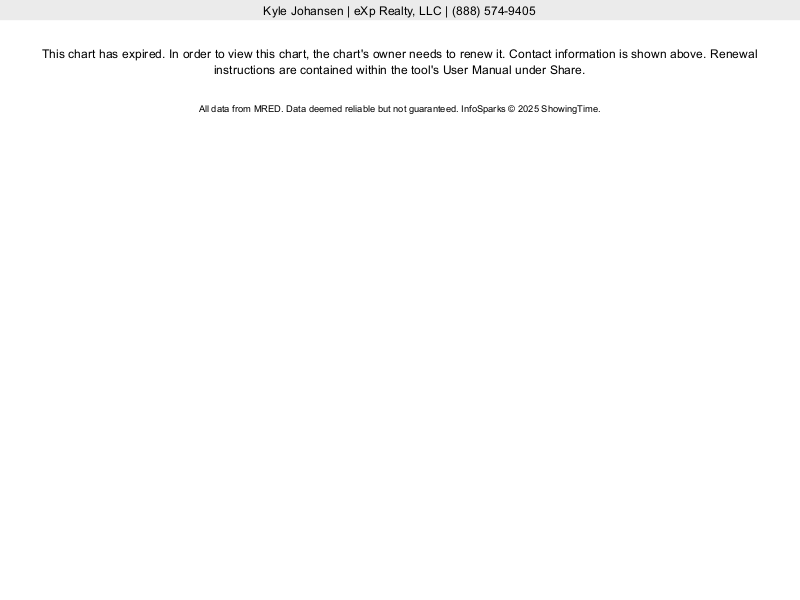 While sellers are enjoying the advantages of less available inventory, buyers are at least getting their revenge with prices as a whole leveling out, and the median sales price of single family homes actually came down 1.5% from this time last year: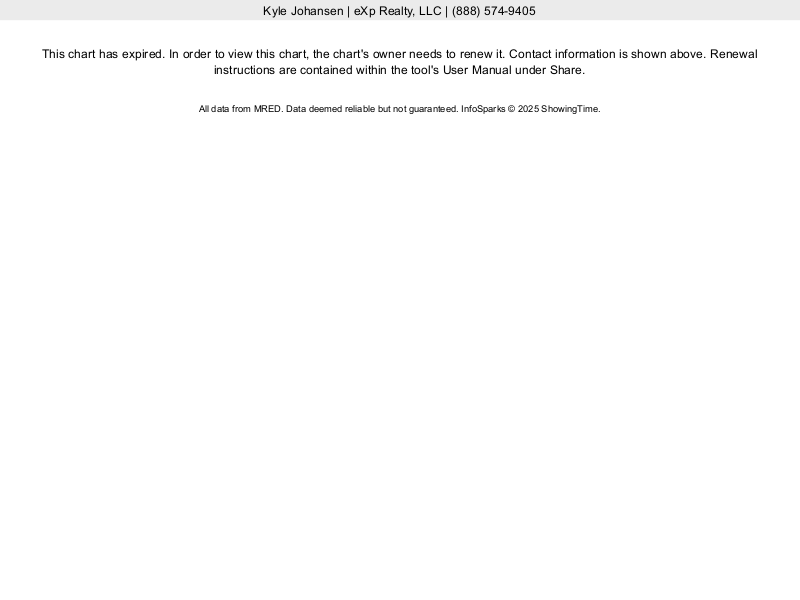 While early prognostications had mortgage rates reaching 4.5 or even 5% by the end of the year, that hasn't been the case so far. There was an initial bump up to around 4.2% when the Fed increase the overnight cost of money in December but that number came back down and has hovered right around 4% since the start of January. This is a great sign for buyers who are just now thinking about getting into the market.
The month of April should start to level out the inventory situation as more and more houses are listed.  Buyers should be patient now and not rush into the wrong house, while at the same time react quickly if the perfect house hits the market. Glen Ellyn is also expected to see a 4% appreciation in home values by 2018 so the prices are only going to be going up.  Appreciation, combined with a predicted raise in interest rates means that now is still the best time to be a buyer.
To see more stats on your specific market, head over to the Local Market Updates page.