The spring selling season has been heating up for the past couple of months, and even the weather has finally taken the cue to help nudge any potential buyers off the fence and out to see homes. May and June are historically when the highest amount of homes are listed, so this market is still just getting started.
Single Family Home Median Sales Price
Sales prices are up 2% so far this year compared to 2017, and the historical trend shows a healthy steady growth in sales prices after mid-2012 when the market hit rock bottom. With a median sales price of $420,000 in Glen Ellyn, prices are back to exactly where they were in January 2008 before the recession hit.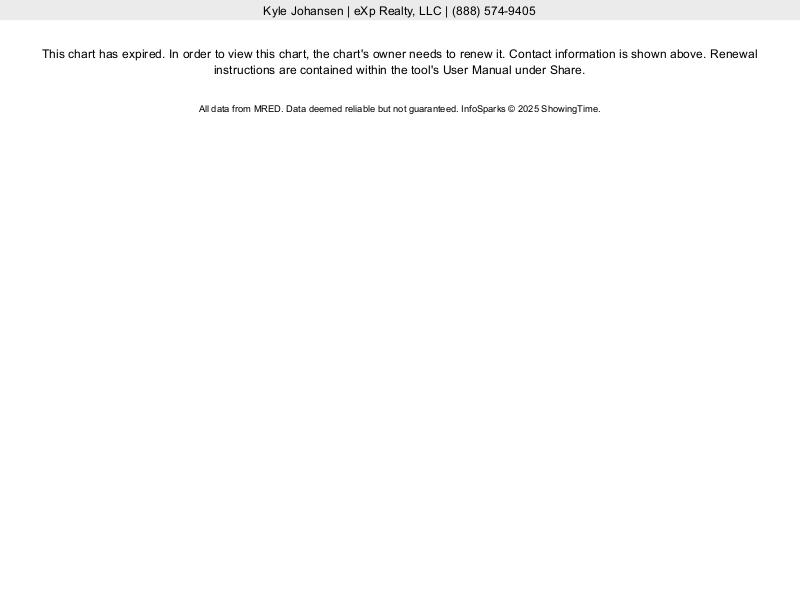 By bedroom count, here's how houses in the Glen Ellyn real estate market have been trending. Click on the link to see an interactive graph:
Single Family Months Supply of Inventory
A lack of inventory has been one of the main drivers of price growth over the past couple of years, and inventory levels remain low. Buyer demand has continued to outpace new listings, which has resulted in a seller's market in certain areas. Glen Ellyn has seen the supply of inventory drop to 4.4 months, which is down 6.4% from this time last year. Starter homes are in the highest demand, if you are looking for a house in Glen Ellyn under $300,000 you need to move fast.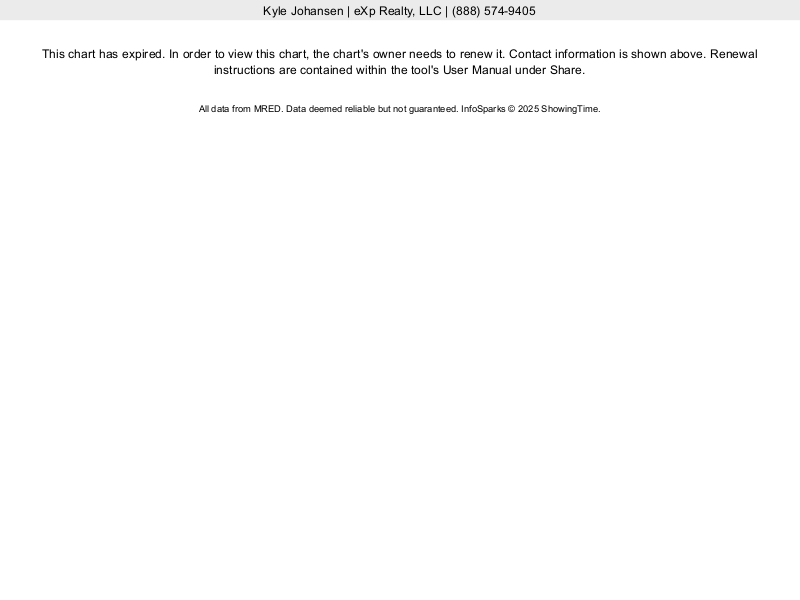 How does the Condo and Townhouse market look?
Market conditions have created a perfect storm for attached single family homes, as inventory for smaller, less-expensive homes continues to shrink as demand for this type of home has increased. The median sales price for an attached single family home in Glen Ellyn is up 9.4% to $162,500 and the average price is up 6.7% to $212,392.
The main driver behind this resurgence is condos, as opposed to townhouses. The average sales price of condos are up 10.3% to $152,963 with the median sales price lagging a bit behind at $140,500, up 4.1% over last year. Condo prices are steadily rising back to the $160,000 mark which we last saw in spring of 2008.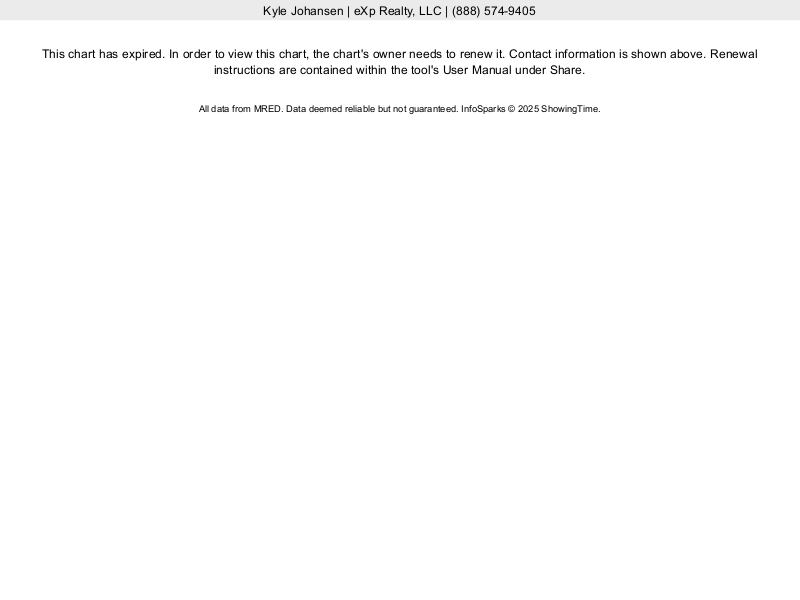 While town homes are selling for a higher median sales price than condos at $323,550, that number is actually down 2% from last year. Over the past ten years the town house market has danced up and down from a high of $370,000 to a low of just under $300k, but over the past few years prices have stayed steadily around $325,000.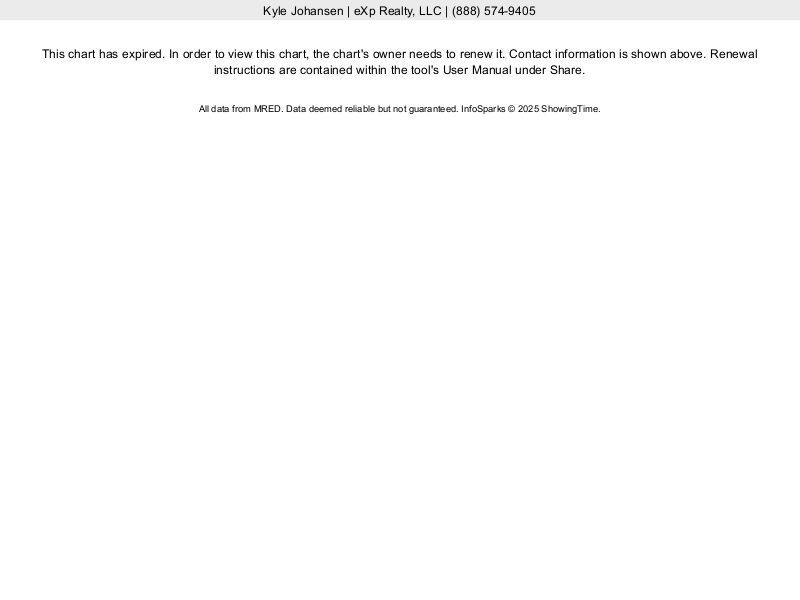 What does this data mean?
These stats are designed to see where our local real estate market is trending and how you can take advantage of either waiting for better market conditions, or striking while the iron is hot. No matter whether you are buying or selling a house, every real estate transaction is unique and hyper-local to your neighborhood. This data is helpful on a larger scale to decide whether the time is right for you to enter the real estate marketplace.
What does this mean if you are buying a house in Glen Ellyn?
No matter the market conditions, as a buyer it's always imperative to be pre-approved for a loan before you seriously start looking for a home to buy. Getting approved for a loan will let you know what kind of house you can afford, and is a necessity when making an offer on a house. In a market that is starved for lower-priced inventory, the good houses will go quick and often times will take multiple offers. In any multiple offer situation, the offer without a pre-approval letter will lose the house 10 times out of 10.
If you are considering entering the market but are hesitant with a lack of inventory and increasing home prices, consider that mortgage interest rates are expected to reach 5% by the end of the year, and this extra half a percent can cost you hundreds of extra dollars on your monthly mortgage. The Fed recently raised short-term rates and are expected to do so again three more times throughout the year.
What does this mean if you are selling a house in Glen Ellyn?
If you are a potential seller, now is the time to enter the market. The current lack of inventory means the demand for your house will be higher, and you will be competing against less homes for the attention of buyers. Affordability will also be trending down throughout the year as interest rates continue to rise.
Here are the most recent new homes listed in Glen Ellyn. If you're considering buying a new home and would like more information on particular listings, please don't hesitate to reach out. I would love to help you not only find your perfect future home, but to also get into your next home for the best price possible.